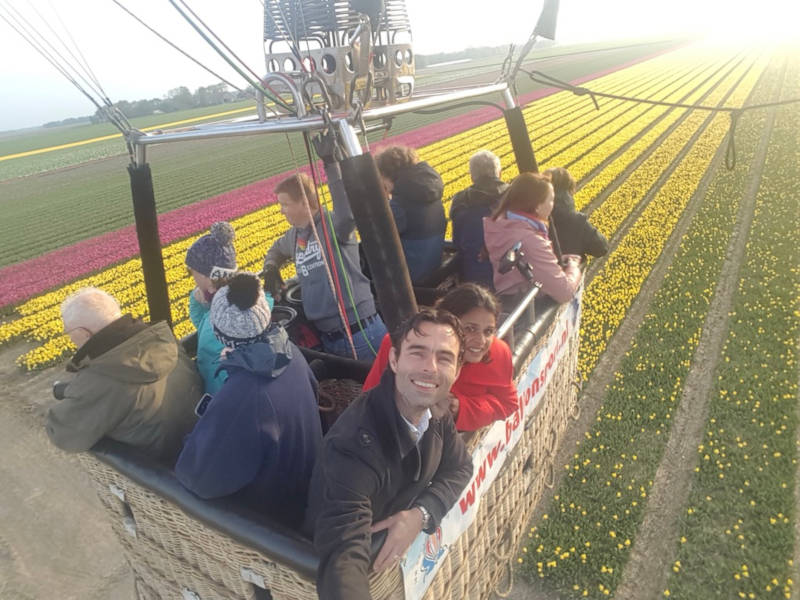 Amsterdam balloon flight information
Balloon rides will be held in the evening. Guests must assemble at the departure site around six o'clock.
The full programme of the balloon ride takes about 3.5 hours, about one hour of which is spent in the air.
The balloon flights are planned from April to September.